Pinellia Dispersing Formula
Kan Herb Company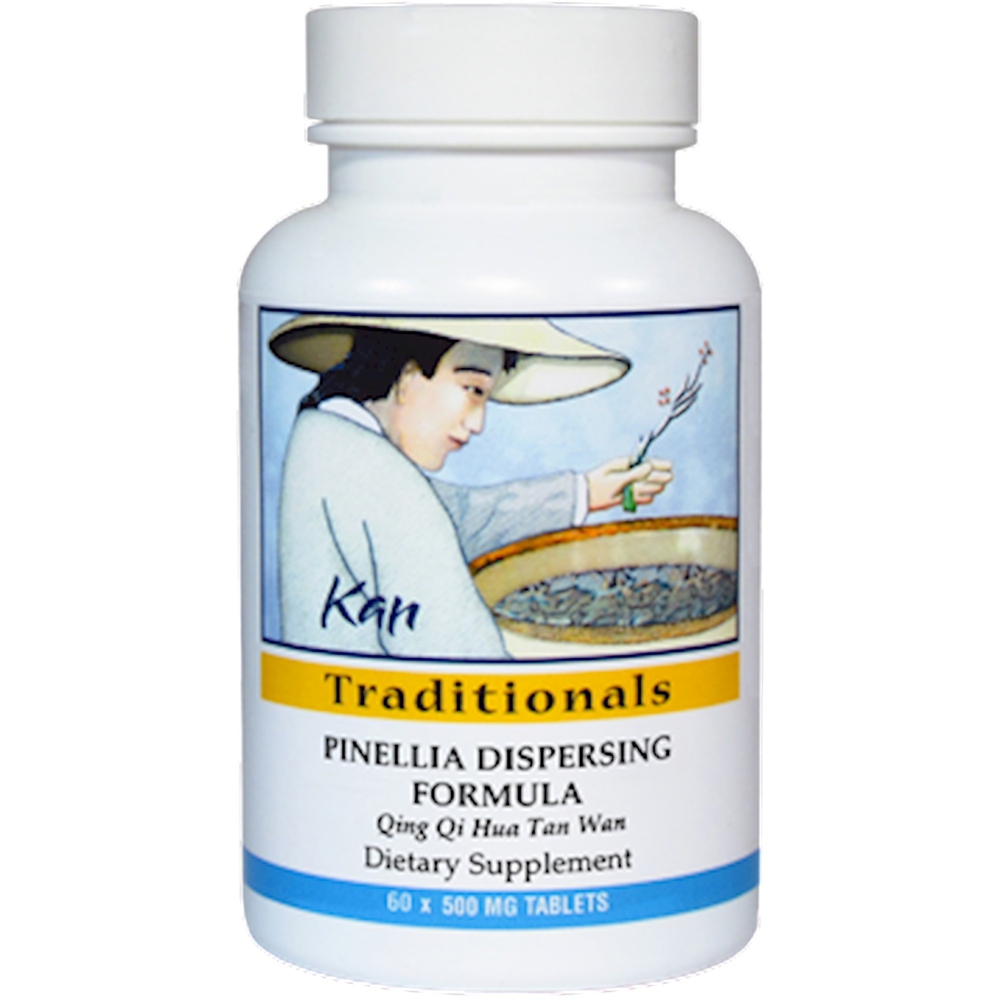 SKU: KA3T-PPD60
Pinellia Phlegm Dispersing, a dietary supplement, is available in a 120 tablet form and 4 oz.
1-2 tablets, 2-3 times daily (recommended for adults)
Treated pinellia rhizome
Prepared arisaema rhizome
Bitter orange immature fruit
Chinese skullcap root
Red tangerine peel
Trichosanthes seed
Apricot seed
Poria cocos fruiting body
Plus 50 mg excipients & binders:
silicon dioxide (glidant/dehydrant), stearic acid (lubricant/binder), microcellulose (coating)
Keep out of reach of children. Store at room temperature.
Use only as directed by your health care professional and seek their advice if pregnant or nursing.