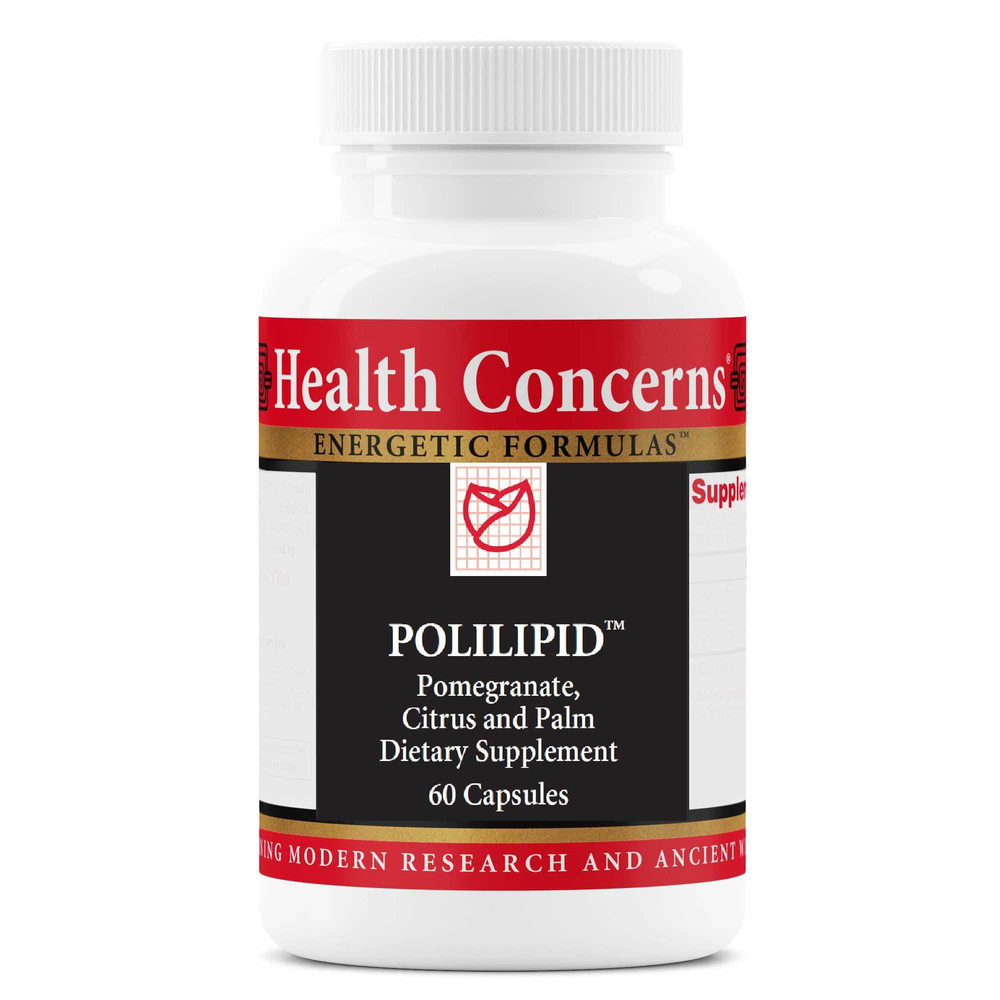 SKU: HE2-1HP550060
Polilipid is a special nutraceutical blend that supports cardiovascular health.
Suggested Use:
Take one capsule, 2 times per day between meals, or as recommended by your health care practitioner.
Serving size: 1 capsule
Amount Per Serving
Proprietary Blend … 200 mg
Sytrinol™ (citrus flavones & palm tocotrienols), Pomegranate fruit extract (Punica granatum).
Other Ingredients: Hypromellose (vegetable cellulose), rice bran.
Notice: As with any dietary supplement, do not take without first consulting your health care practitioner, especially if you are pregnant, nursing, or are under medical supervision for any reason. Keep out of reach of children.