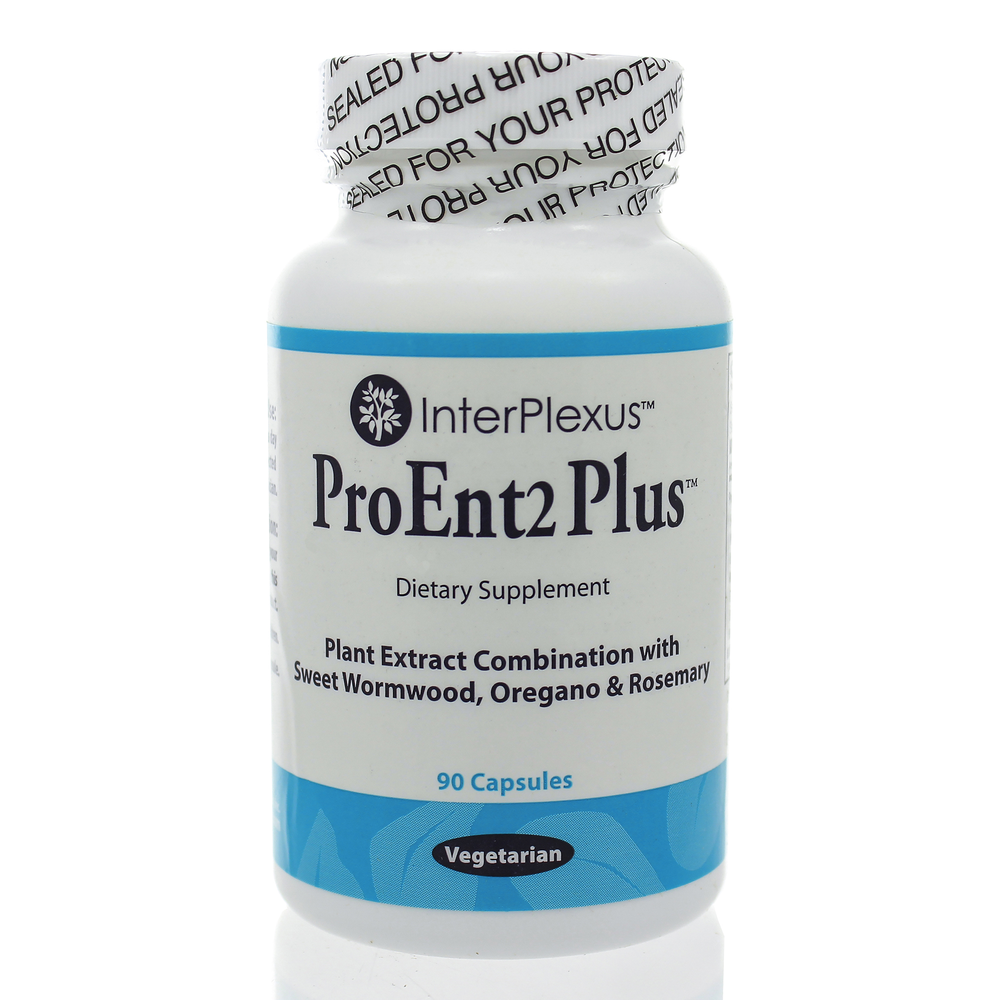 SKU: INT-GAS002
Plant extract combination for gastrointestinal health*
Take 2 capsules twice a day with a meal or as directed by your physician.
Serving Size: 2 Capsules
Amount Per Serving
Proprietary Plant Extract Blend ... 1380mg
Sweet Wormwood (Artemisia annua) 4:1 herba
Milk thistle (Silybum marianum) seed 80% Silymarin
Oregano (Origanum vulgare) leaf 25% Polyphenols
Rosemary (Rosmarinus offi cinalis) leaf 10% Carnosic acid
Ginger (Zingiber offi cinale) root 10% Gingerols
Baical skullcap (Scutellaria baicalensis) root 30% Baicalin
Berberine HCl 97% Berberine
Lauric acid (from coconut)
Other Ingredients: Silicon dioxide, Vegetarian capsule shell (hypromellose, water).
Dairy, Soy, Egg & Gluten Free. Vegan.
Caution: If pregnant or nursing, consult your physician before using this or any other product.
Keep out of reach of children.
Do NOT chew or open capsule.