Quercetin Seasonal Extra Strength
Results RNA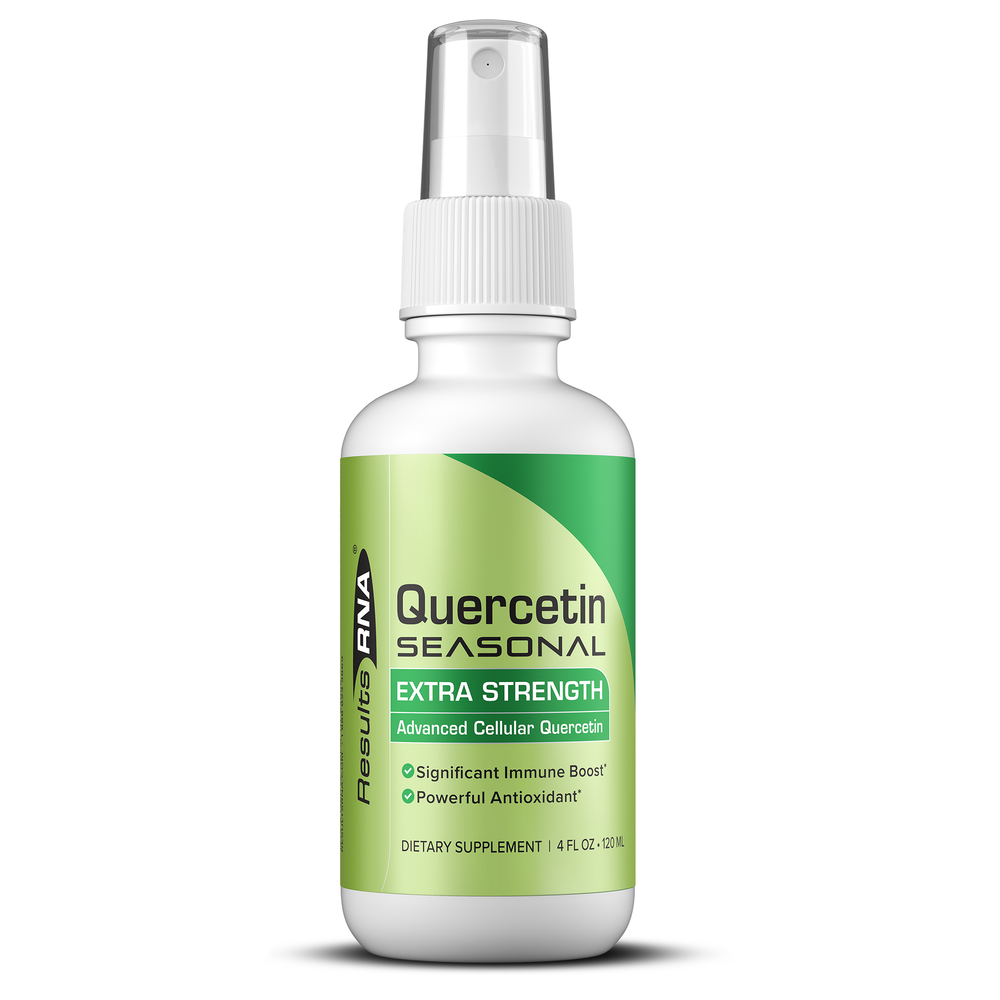 SKU: RNA-11234
A comprehensive formula with flavonoids and botanical extracts that have been shown to support a healthy response to seasonal allergens.
Suggested Use:
Take 6 sprays by mouth, twice daily
Higher Dose:
Take 12 sprays twice daily.
Ingredients:
Ultra-Pure Deionized Water, Quercetin, Nettle Extract (Utrica dioica) (leaf ), Tinospora cordifolia (stem), Greater Burdock (Arctium lappa) (root), Spirulina (Arthrospira platensis) (leaf ), Methylsulfonylmethane (MSM).

Other Ingredients: Organic Peppermint (leaves) (Mentha x piperita), Ag.