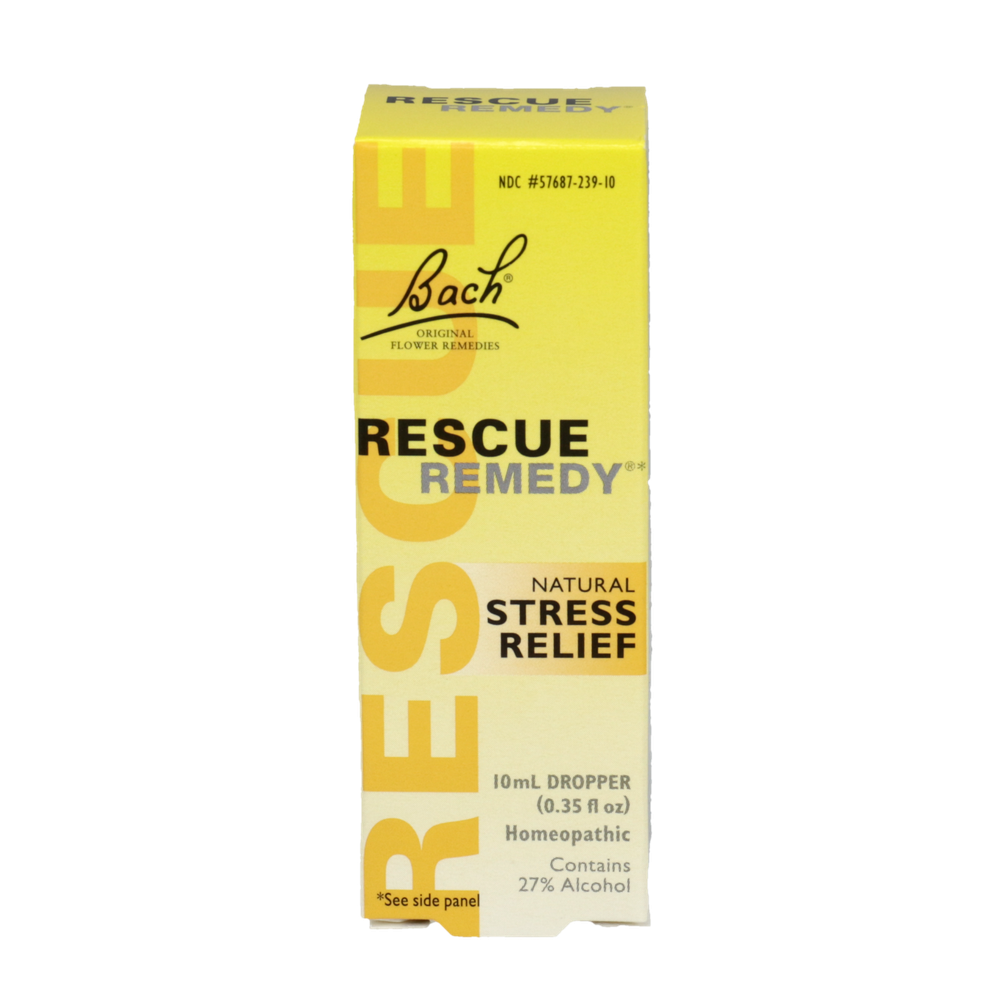 SKU: NEL-RESCU
Rescue Remedy in the traditional dropper bottle - keep at home in your first-aid cabinet or in your desk at work so RESCUE Remedy® is on hand when you need it.
Put four drops directly onto the tongue or into a glass of water and sip at intervals.
ACTIVE INGREDIENTS:
5 x dilution of combined flowers of Helianthemum nummularium HPUS
Clematis vitalba HPUS
Impatiens glandulifera HPUS
Prunus cerasifera HPUS
Ornithogalum umbellatum HPUS
INACTIVE INGREDIENTS: Alcohol
Does Not Contain - Artificial Additives
Keep out of reach of children.
If pregnant or breast-feeding, ask a health professional before use.
*These statements have not been evaluated by the Food and Drug Administration. This product is not intended to diagnose, treat, cure, or prevent any disease.