Stone Breaker (Chanca Piedra)
Herb Pharm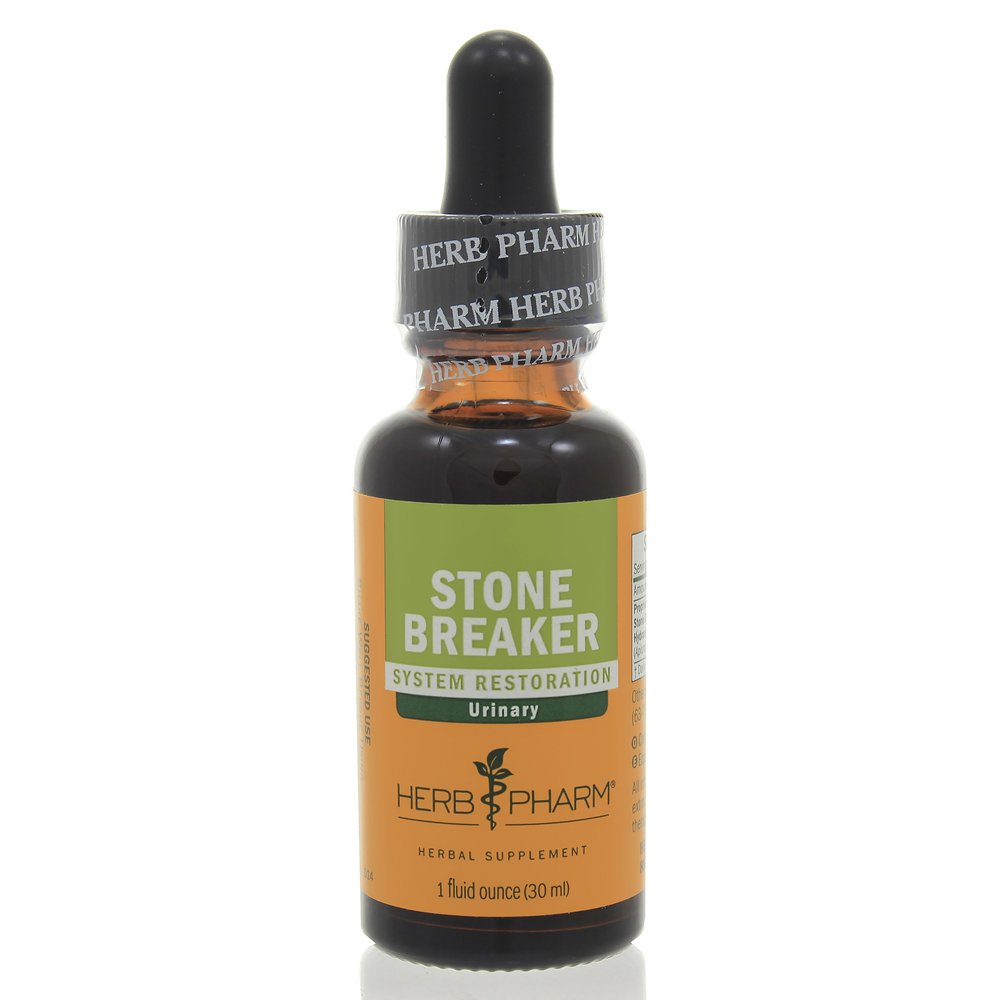 SKU: HE4-FMADD01
-Certified Organically Grown
-Sustainably Wildcrafted
All of the herbs in this formula are individually extracted to ensure a broad spectrum of therapeutic plant compounds.
Shake Well Before Using
Take up to 40 drops in a full cup of water or juice, three times per day. Best taken between meals.
Proprietary extract blend:
Stone Breaker Herb
(Phyllanthus Niruri)
Hydrangea Root
(Hydrangea Arborescens)
Celery seed
(Apium Graveolens)
Burdock seed
(Arctium Lappa)
Additional Ingredients: Certified organic alcohol and distilled water. GLUTEN-FREE
Seek expert medical advice before taking during pregnancy.
Keep Out of the Reach of Children
*This statement has not been evaluated by the FDA. This product is not intended to diagnose, treat, cure or prevent any disease.