Venous Support
Progressive Labs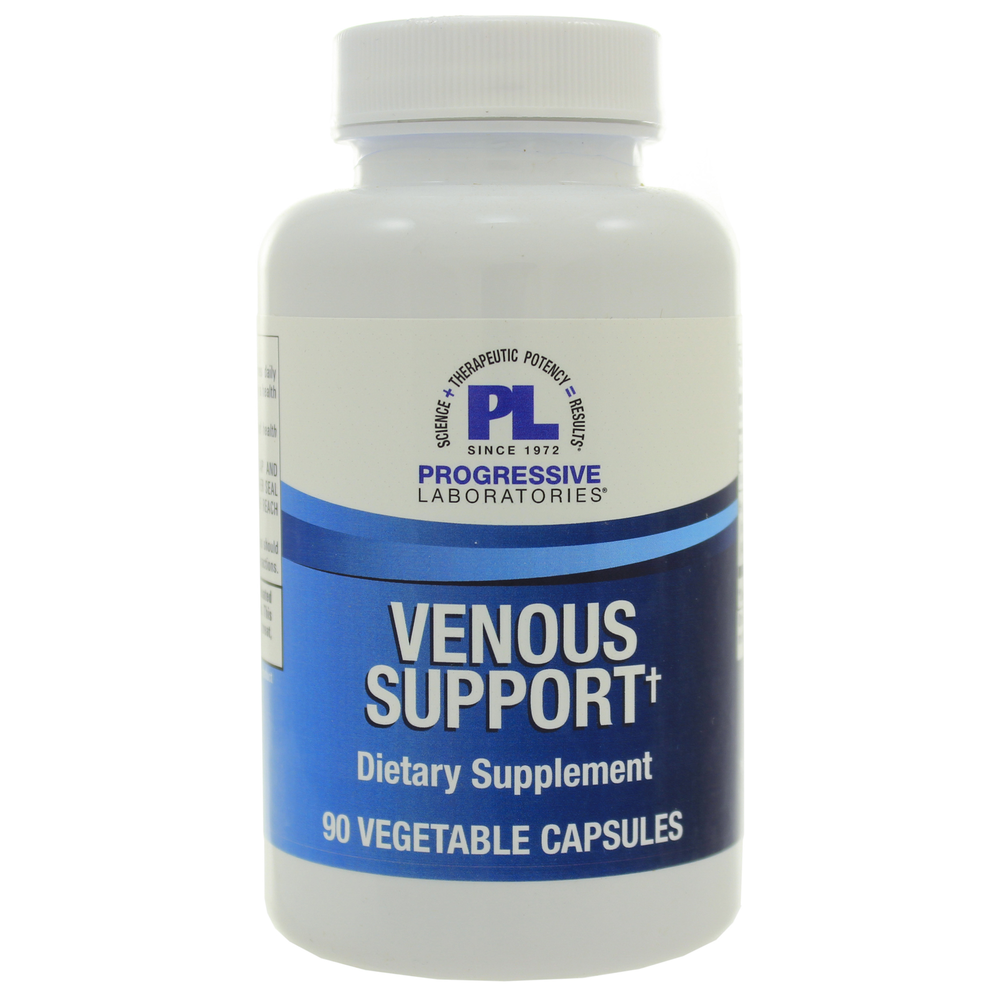 SKU: PGV-1033
Select botanical extracts for nutritional support of health blood vessels and
circulation. Keeping the blood vessels healthy may help reduce the risk of such
conditions as: easy bruising, varicose veins, spider veins and hemorrhoids.
One vegetable capsule three times daily, preferably with meals.
Serving Size: 1 capsules

Amount Per Serving:
Diosmin ... 300mg
Olive Leaf Extract ... 100mg
Hesperidin ... 40mg
(from sweet orange peel extract)(40% Bioflavonoids)


Other ingredients: hydroxypropyl methylcellulose (vegetable capsule), leucine
These statements have not been evaluated by the Food and Drug Administration. These products are not intended to diagnose, treat, cure or prevent any disease.