Vitamin D3 5000IU
Source Naturals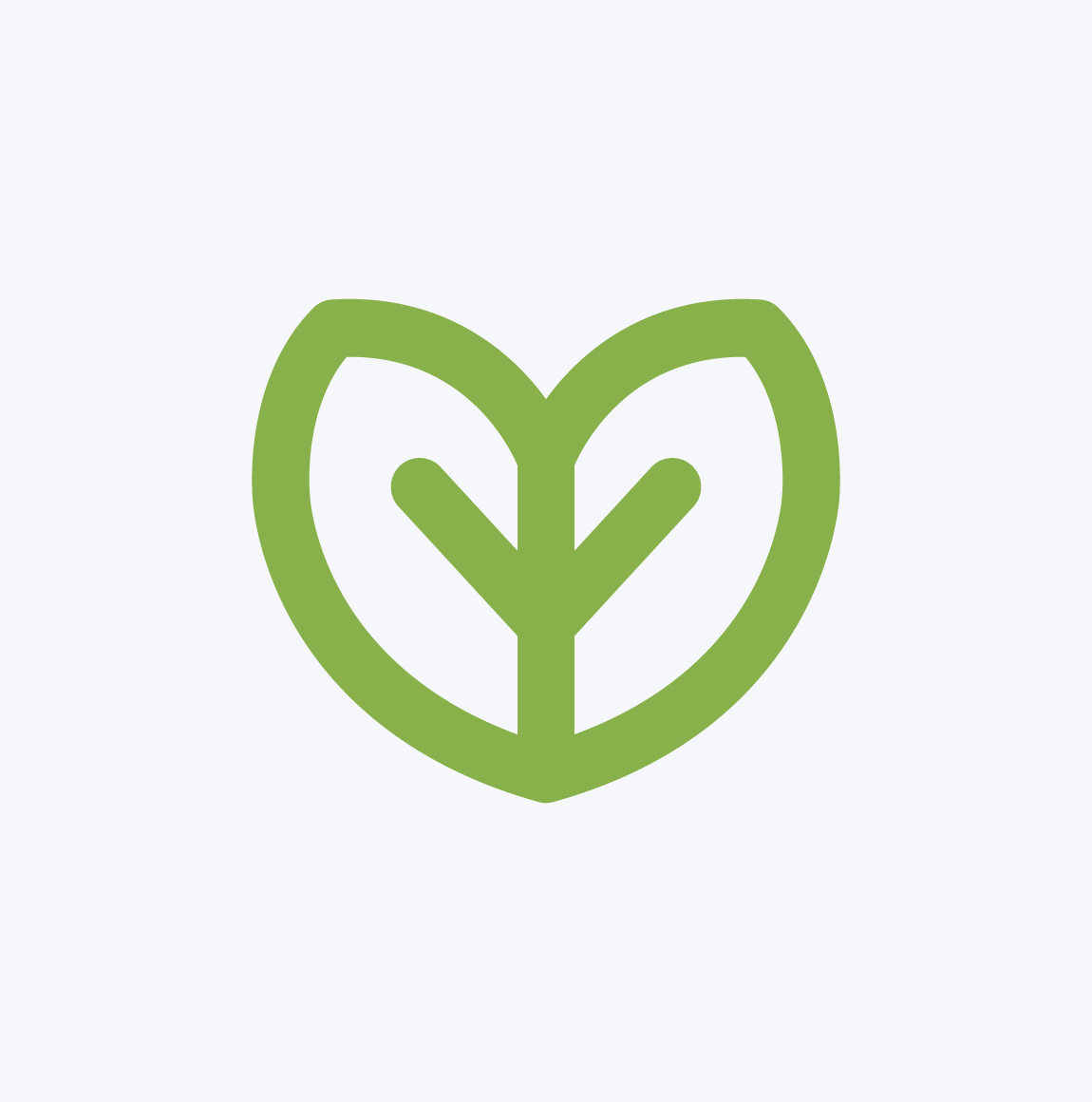 SKU: SOU-SN2337

Vitamin D-3 - 5000 IU - Capsule
Bone and Immune Health
Sunlight is a source of life on Earth, but we may not be aware of all the ways it benefits us. Our bodies manufacture vitamin D-3 when the skin is exposed to UV radiation from sunlight, but the ability to do so decreases as we age. Vitamin D-3 maintains healthy calcium and phosphorus levels in the body for strong bones, it helps maintain muscle strength in older adults, and it also plays an active role in a healthy immune response. Vitamin D-3 (cholecalciferol) is the optimal form of vitamin D. It is the form of vitamin D that the body manufactures in sunlight, and the form most efficient for the body's needs.*

Supplement Facts
Serving Size: 1 Capsule

Amount %DV
Vitamin D-3 (as cholecalciferol) 5,000 IU 1,250%

Suggested Use
1 capsule daily with a meal.

Other Ingredients
maltodextrin, gelatin (capsule), magnesium stearate, and silica.

Warning
If you are pregnant, may become pregnant, or breastfeeding, consult your health care professional before using this product.
Do not use if either tamper-evident seal is broken or missing. Keep out of the reach of children.
Store in a cool, dry place.

Allergies
Contains no yeast, dairy, egg, gluten, soy or wheat. Contains no sugar, starch, salt, preservatives, or artificial color, flavor or fragrance.

*These statements have not been evaluated by the Food & Drug Administration. These products are not intended to diagnose, treat, cure or prevent any disease.