Bioactive Colostrum
Well Wisdom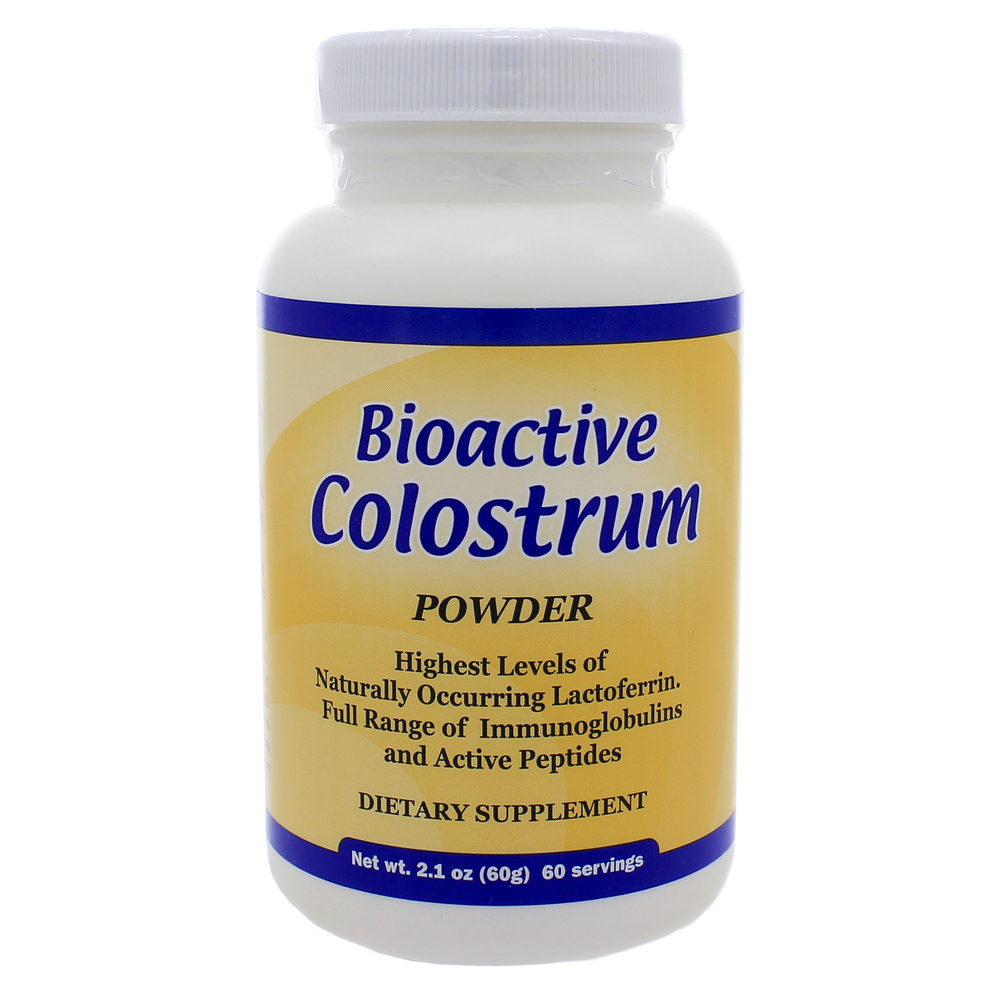 SKU: WWM-ORGANICCOLOSTRUM
The Finest Biologically Active Colostrum. Created to best maintain all original regenerative and immune enhancing native components. It is minimally processed to avoid damaging the full range of the original proteins and active peptides. The optimal way to take colostrum is in a powder form which allows it to circulate in the mouth before swallowing.
Bioactive Colostrum is derived from cows that are grass-fed on natural pastures. It is always GMO-Free and never derived from products produced with genetically modified organisms. Bioactive Colostrum is Hormone-Treatment-Free, antibiotic-free, and BSE-free.
1/2 teaspoon (1000mg)
Serving Size: 1/2 teaspoon (1000mg)
Amount Per Serving:
Immunoglobulins ... 200mg
Lactoferrin ... 15mg
The information provided herein should not be used for diagnosis or treatment of any medical condition. A licensed physician should be consulted for diagnosis and treatment of any and all medical conditions.