Noni Microbial Defense
NutraMedix, LLC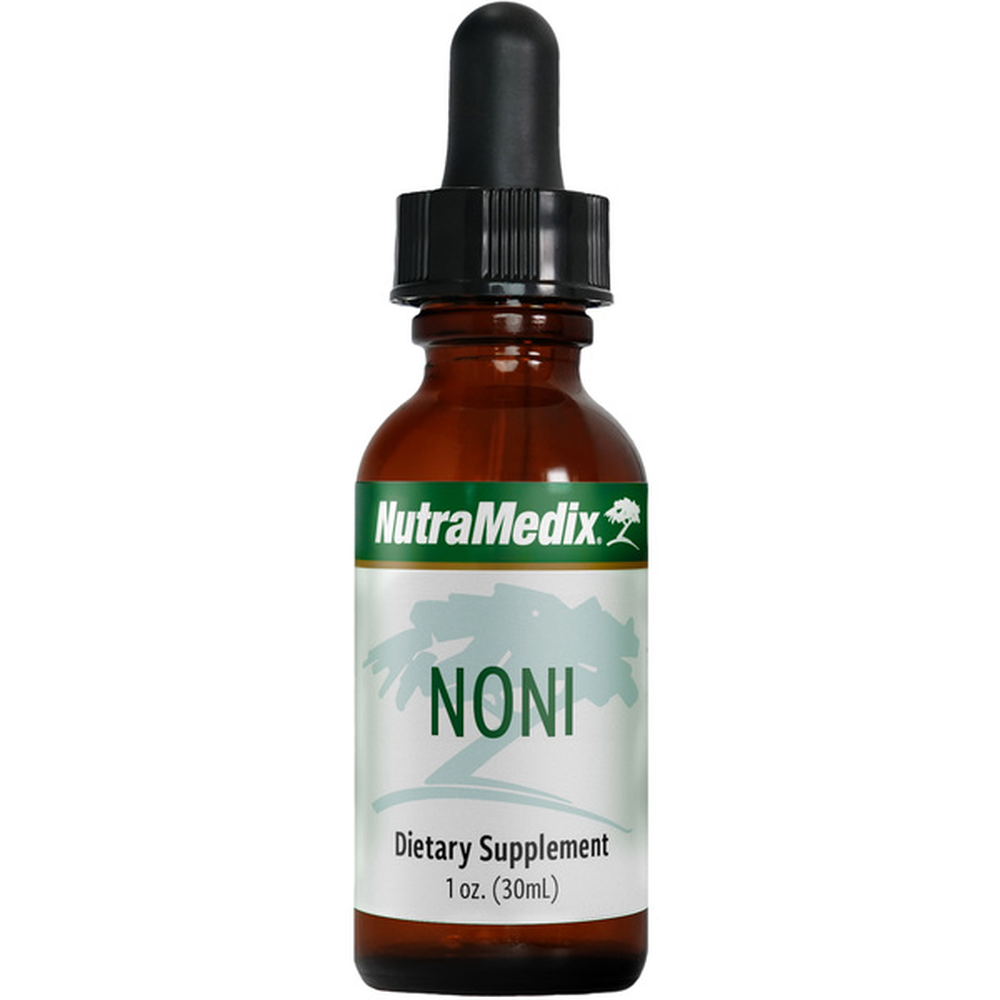 SKU: NU5-450
Dietary Supplement
Nutramedix utilizes a proprietary extraction and enhancement process that provides a highly bio-active, full spectrum extract.
Suggested Use
Put 15 to 30 drops in 4oz. of water and wait one minute before drinking. Take twice daily. May be taken hourly for acute health challenges or as directed by your physician.

Supplement Facts

Serving Size: 30 Drops
Servings Per Container: 20

Amount Per Serving / %DV:

Noni fruit extract - 1.5ml / *

Other Ingredients

Mineral water, Ethanol (20-24%)


Warnings
Keep out of reach of children.
Storage: Keep tightly closed in a dry place at room temperature. (59-86F or 15-30C)
Do not use if pregnant or nursing. Stop use if adverse reactions develop.